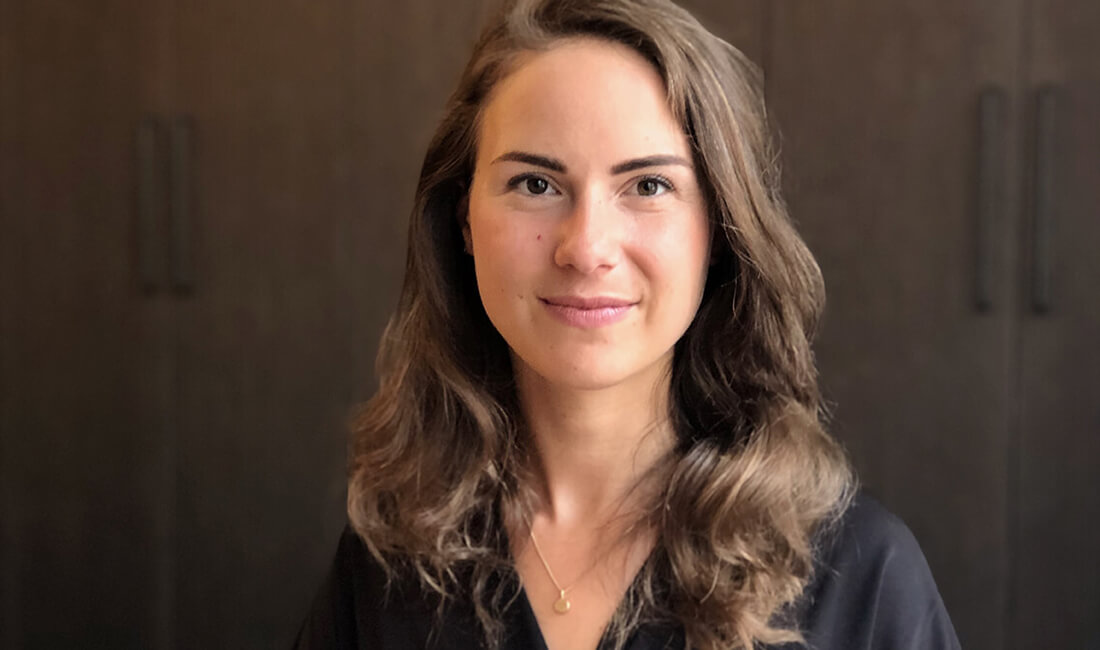 Carly van der Beek joins the patent & life sciences practice of Vondst as a lawyer as of 1 June.
Otto Swens, partner at Vondst: "We are delighted that Carly has joined our team. Carly has been litigating in the field of patents and life sciences since the beginning of her career and is a true specialist. Carly also has vast experience in advising and litigating in pharmaceutical regulatory matters. That combination makes her pre-eminently fit for our practice."
Carly van der Beek: "I am very excited about joining the Vondst team. I already knew the firm quite well, also from within the courtroom. At Vondst, I can litigate in high-profile patent and regulatory matters, in a compact, specialized setting. I can also contribute to the expansion of the regulatory practice. That really appeals to me. I am convinced I can really spread my wings here.''
With the addition of Carly, and the arrival of Arvid van Oorschot as a partner earlier this year, the patent and life sciences team of Vondst has been further strengthened.