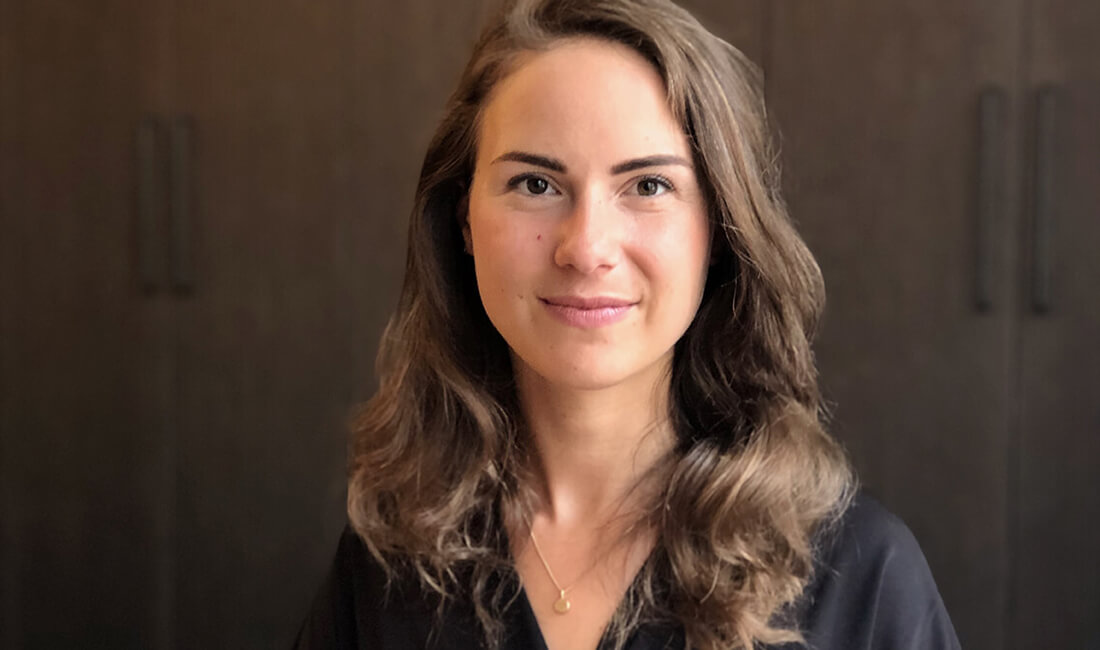 Carly joined Vondst in June 2018. Before then, Carly worked as a patent lawyer at HoganLovells.
Carly deals with all aspects of intellectual property, but she has a strong focus on patent litigation in national and international patent cases in the field of pharmaceuticals, chemistry and mechanical engineering. Further, Carly advises about farma regulatory matters.
Carly is an active member of various professional associations including HollandBIO, EPLAW and AIPPI.
Carly studied at the Radboud University of Nijmegen and was admitted to the bar in 2015.