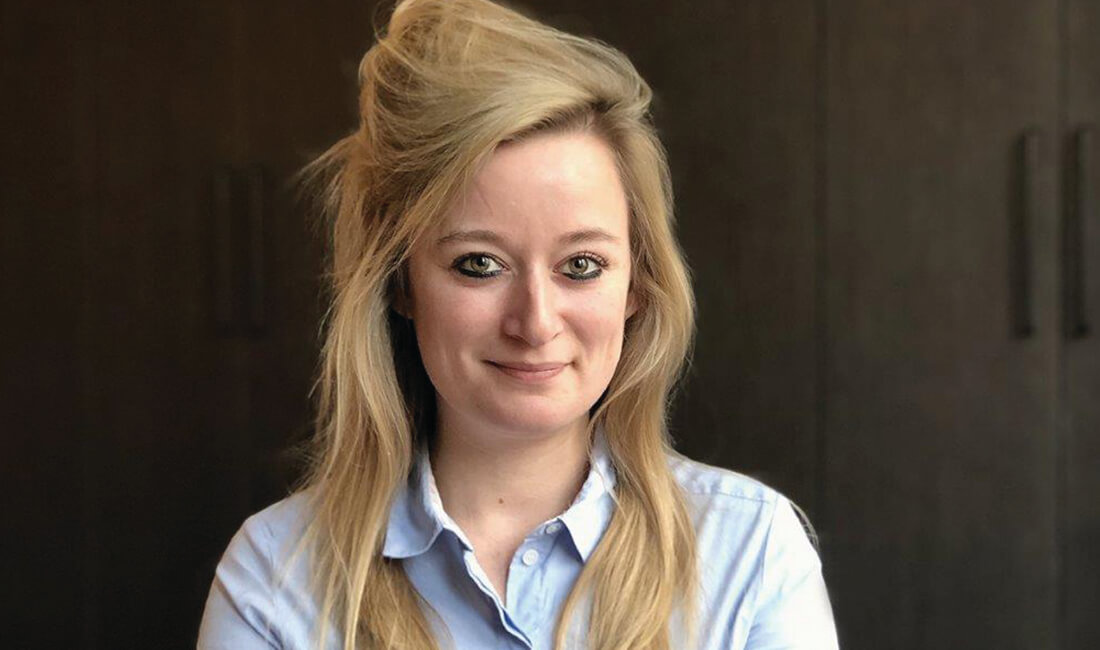 After obtaining her Bachelor of Laws Merel completed her Master of Laws in the field of Internet, Intellectual Property and Information and Communication Technology at the Vrije Universiteit of Amsterdam (both cum laude). During her study, Merel completed several internships and gained work experience in a business environment and the legal profession.
Before joining Vondst Advocaten, Merel was working as a paralegal at an Amsterdam based IP boutique firm, where she was involved in all aspects of intellectual property law, as well as information technology law and privacy law.
As per September 2016, Merel joined Vondst Advocaten as an attorney-at-law. Merel's practice includes all aspects of intellectual property, but her focus concerns advising and litigating in the field of copyright, trademarks and designs.
Merel is an active member of the Amsterdam Young Bar Association. Furthermore, Merel is a member of several associations such as the AIPPI Young Members and the BMM.