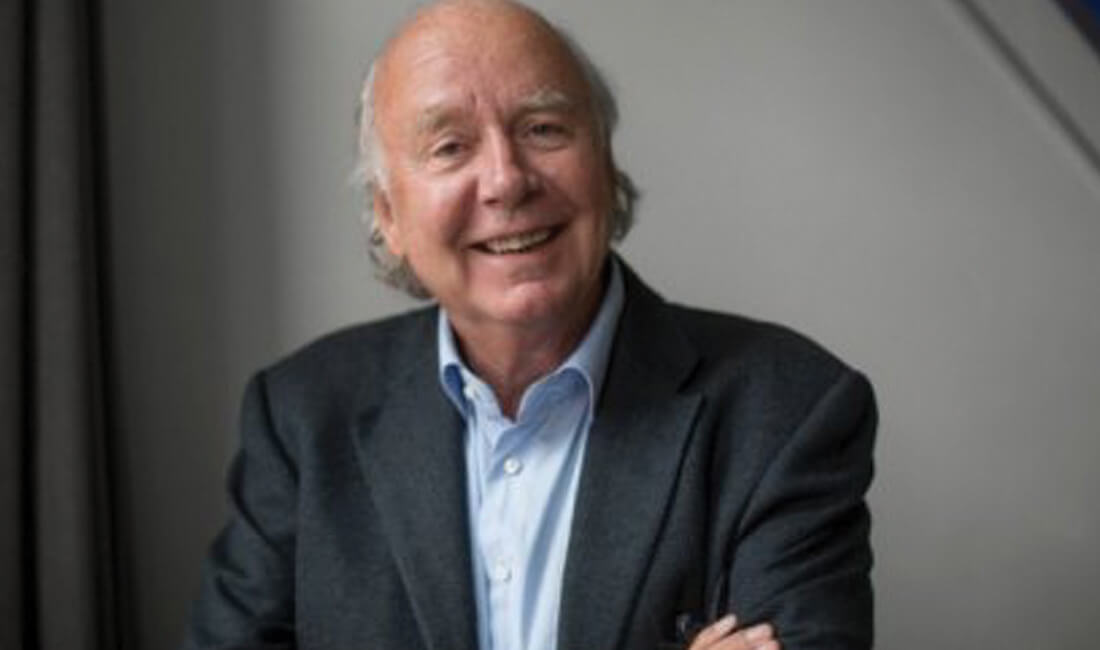 Jhr Dr R.E.P. (Remco) de Ranitz (1949) studied from 1968 to 1972 at the Leiden University. After graduating he became a scientific assistant and teacher at this university. In 1977 he obtained his PhD. Since then he has worked in law practice and specializes in intellectual property rights.
Before De Ranitz joined Vondst as of counsel in July 2014, he already co-operated with Vondst in an alliance. By way of example, Vondst and De Ranitz co-counseled for Angiotech Pharmaceuticals in the Netherlands and successfully enforced the Hunter Patent concerning the taxol stent against Conor Medsystems and Sahajanand Medical Technologies (some relevant decisions can be found here).
De Ranitz was associated as partner with several large firms. Between 1989 and 1996, Remco de Ranitz was invited as a guest-lecturer on the subject of European Law and Intellectual Property at the Erasmus University, Rotterdam. Remco de Ranitz is also cofounder and editor of the magazine Industriële Eigendom en Reclamerecht (IER).
Remco de Ranitz is particularly skilled in litigating in complex technological (patent) fields, such as pharmaceuticals, medical devices, chemistry and biotechnology. However, De Ranitz also acted in various landmark cases in the field of trade marks and copyrights, such as for Uderzo (Asterix and Obelix) and the official Dutch Santa Claus.
De Ranitz also pleaded before the highest judicial bodies in the Netherlands, the Benelux and European Union, such as the Supreme Court of the Netherlands (i.a. Lincoln vs Interlas, the revolutionary decision that made cross-border injunctions in patent matters possible, NJ 1992, 404), the Benelux Court of Justice (Burberrys 1 and Burberrys 2) and the European Court of Justice (the landmark trademark case Puma vs. Sabel).
He is a member of associations like the International Association for the Protection of Intellectual Property (AIPPI), International Trademark Association (INTA), International Bar Association (IBA), American Intellectual Property Law Association (AIPLA), Pharmaceutical Trade Marks Group (PTMG), European Patent Lawyers Association (EPLAW) and Licensing Executives Society (LES).