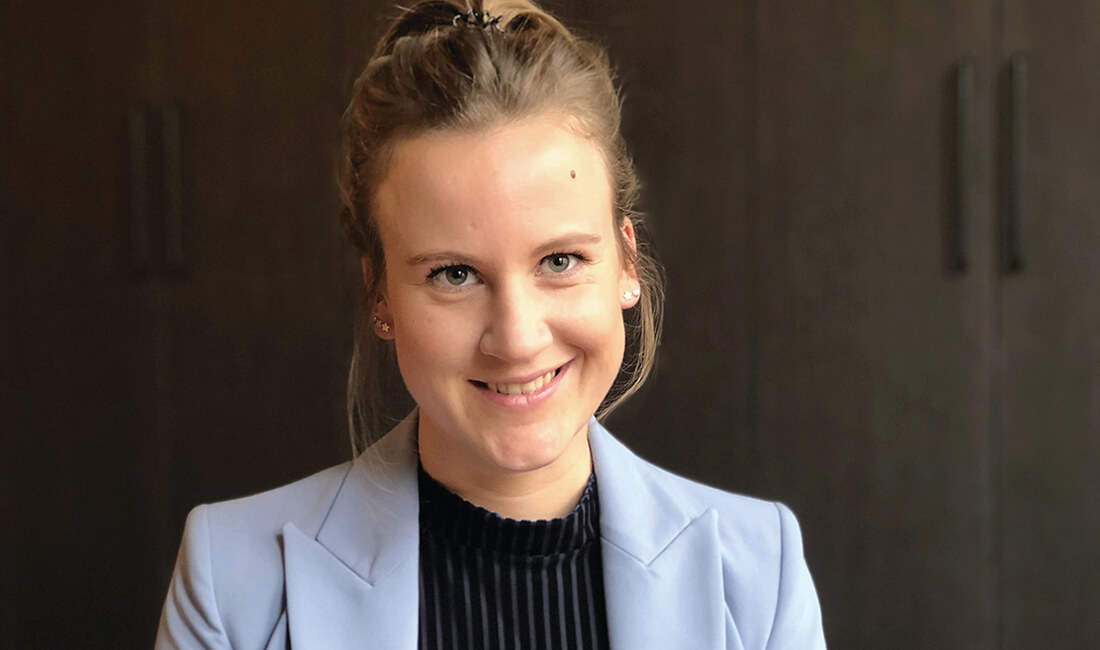 Sophie has completed her Master of Laws in the field of Internet, Intellectual Property and ICT at the Vrije Universiteit of Amsterdam.
During her study, Sophie did an internship at an office for trademarks, designs and domain names and in 2016 she did a two month internship at Vondst Advocaten.
As per August 2017 Sophie has joined Vondst Advocaten as a paralegal and she has been admitted to the Dutch Bar in early 2018. Sophie's practice covers all aspects of intellectual property and privacy, with a focus on copyright, trademarks and designs. In addition, she focusses on data protection law.