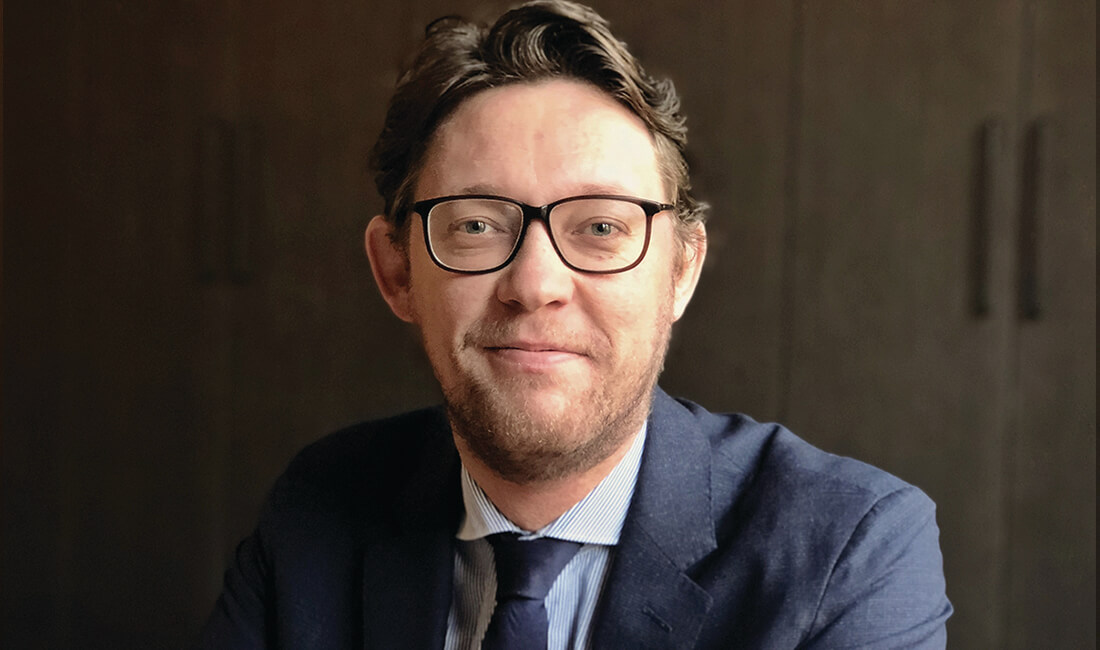 Tjerk read Law at the University Utrecht. During his study, he amongst others followed a student internship at the IP/IT division of Dutch law firm Van Doorne Advocaten, at which firm he also worked as a paralegal.
In 2012 Tjerk was sworn in as an attorney-at-law and started his career with Vondst. He is involved with all aspects of intellectual property, but mainly advises and litigates in patent cases, particularly pharma & life sciences, chemistry and mechanical engineering. The past years, Tjerk has been involved in cases regarding compound patents, farmaceutical formulations, second medical use patents, concrete technology and magnetic density separation.
Tjerk is an active member of the Amsterdam Young Bar Association, of which he was President of the Board in 2016-2017 and further is a member of amongst others AIPPI and YoungEPLaw.