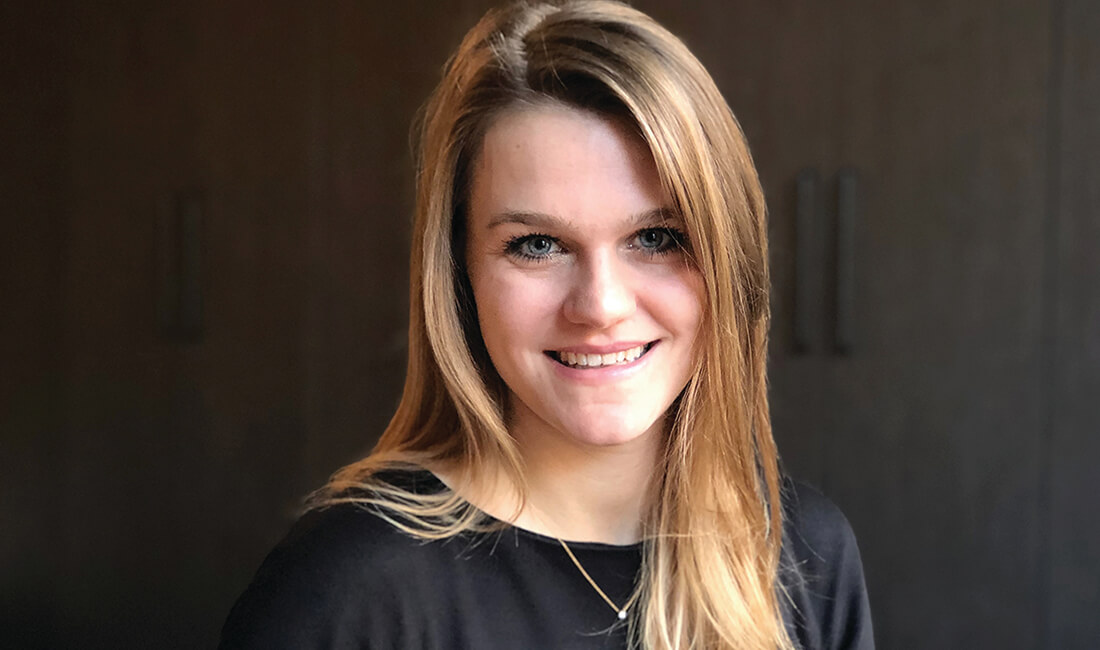 Berber has obtained her Master's degree from the Institute for Information Law (IViR) at the University of Amsterdam in 2017. Previously, she had completed her Bachelor of Laws degree including honours programme at the Vrije Universiteit Amsterdam. Berber also studied a semester at McGill University in Montréal, Canada.
During and after her studies, Berber did various internships at law firms in the Netherlands, as well as in Sint-Maarten. She also participated in the Price Media Law Moot Court at Oxford University.
As of August 2017, Berber has joined Vondst Advocaten as attorney-at-law. Berber's practice includes the general IP (litigation) practice, where her main focus is on patents and life sciences.
Berber has registered the following principal legal practice areas in the Netherlands Bar's register of legal practice areas (rechtsgebiedenregister): Intellectual property law (Intellectueel eigendomsrecht). Based on this registration, Berber is required to obtain ten training credits per calendar year in this legal practice area in accordance with the standards set by the Netherlands Bar.