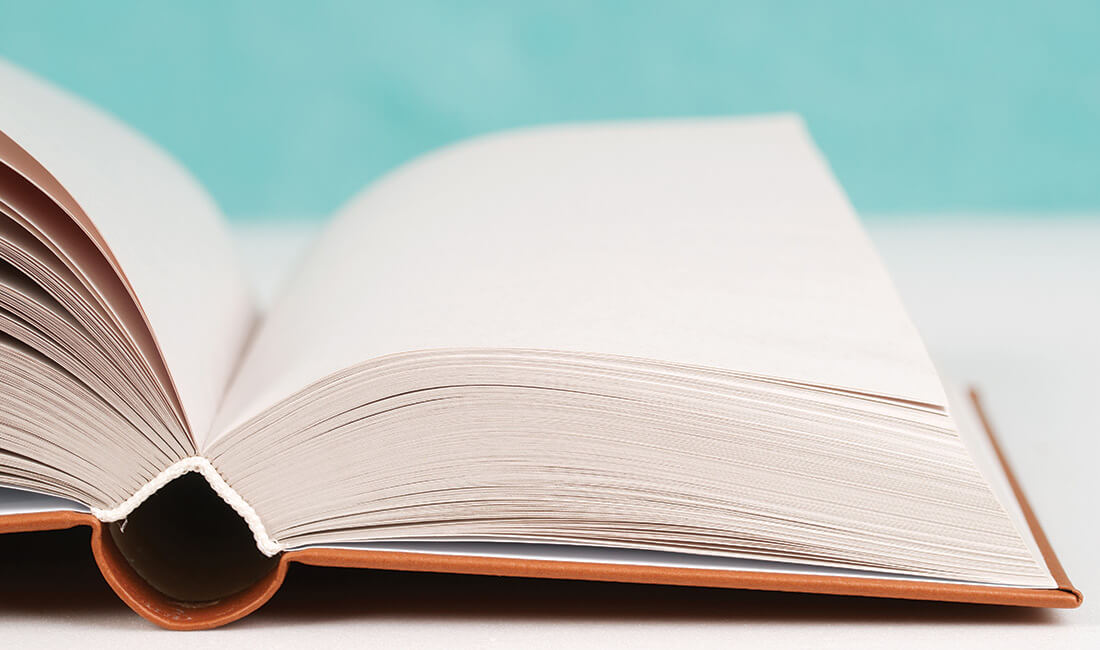 Recently, the third edition of the book Data Protection & Privacy from Sweet & Maxwell's International Series has been published.
Data protection law is becoming increasingly important, even more so in light of the obligation to notify data breaches, the amended cookie regulations and last but not least the coming General Data Protection Regulation.
The third edition of the book Dataprotection & Privacy covers data protection laws of over 40 jurisdictions. Also the new European Regulation is discussed.
Polo van der Putt and Herwin Roerdink have written the Dutch chapter.
Click 
here 
for more information