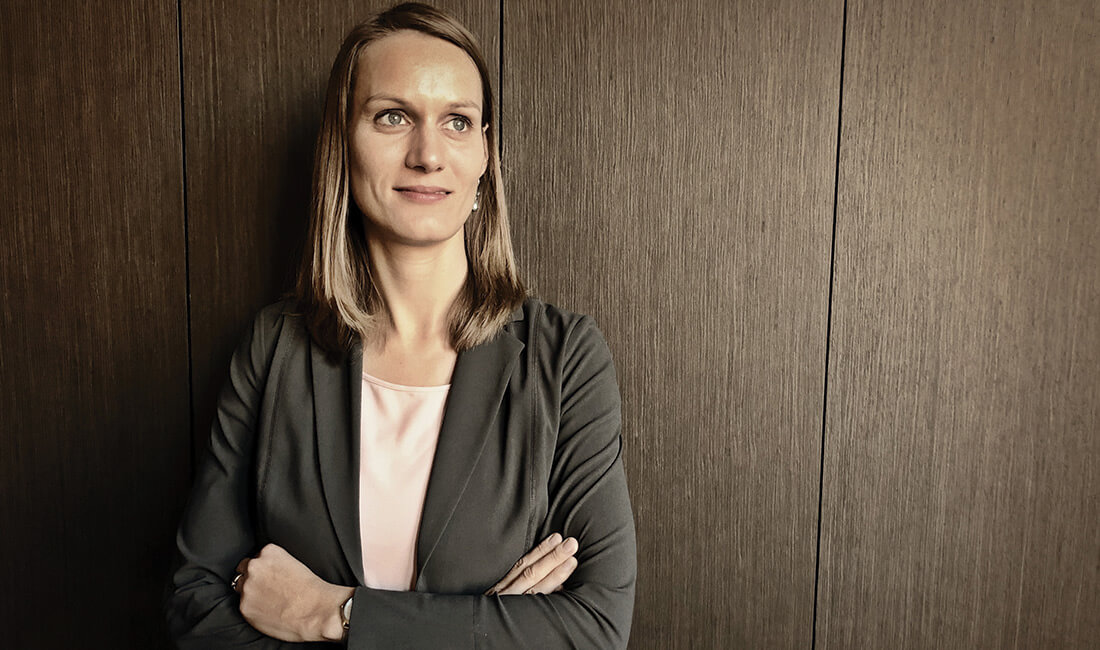 As of November 1st senior associate Tineke van de Bunt strengthens the IT and privacy practice of Vondst. She joins Vondst at an ideal moment. Legal issues in connection to information and technology are becoming more complex. Moreover the General Data Protection Regulation boosts privacy work. This leads to an increased demand for specialized lawyers like Tineke van de Bunt.
Polo van der Putt of Vondst: "Our IT and privacy practice has been growing for years. We can use an experienced specialist very well. Therefore we are glad that Tineke has joined us. There is enough work to get Tineke started immediately."
Tineke van de Bunt: "I have always found my former firm a pleasant place to work, but now it is time for a next step. Vondst does have an interesting practice and is very well regarded, amongst others in Legal500 and Chambers & Partners. At Vondst I will continue to focus on IT contract law, data protection law and e-commerce. Also I am looking forward to litigate more in these fields at Vondst.
The arrival of Tineke van de Bunt further strengthens the IT and privacy practice of Vondst. In the past year Herwin Roerdink was appointed as partner and Puck Polter and Merel Rondhuis joined the IT and privacy practice.