< all items
Patent lawyer Arvid van Oorschot joins Vondst Advocaten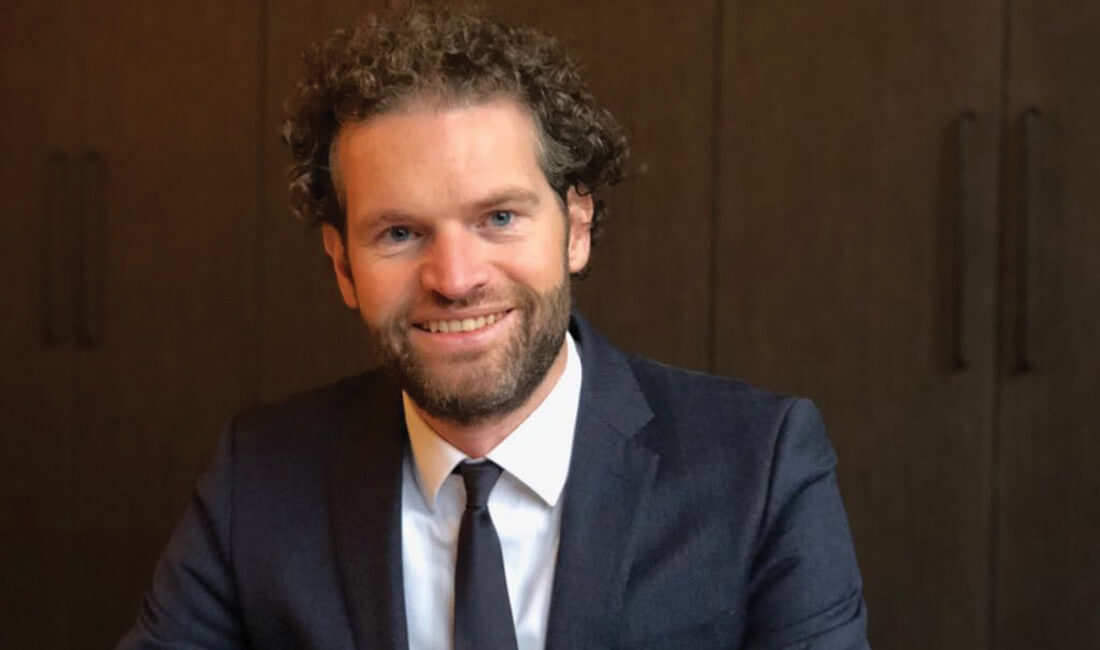 Patent lawyer Arvid van Oorschot will become partner and head the technology and life sciences department together with Otto Swens and Ricardo Dijkstra.
Arvid van Oorschot (40) is one of the leading technology lawyers in the Netherlands. Arvid advises and litigates mainly in patent cases, where he has a specific expertise in the areas of pharmaceuticals, chemicals and mechanical engineering. Arvid also counsels pharmaceutical companies in the area of pharmaceutical law, including regulatory issues.
Arvid is active in various professional associations, including EPLAW and AIPPI, and he is recommended in international directories, such as Chambers and IP Strars. IAM Patent 1000 says about Arvid: "He is phenomenal – he's really making a name for himself."".
The addition of Arvid brings ideal strengthening to our technology and life sciences practice.