< alle items
Ricardo Dijkstra winnaar Client Choice Award 2017 Nederland in de categorie IP: Patents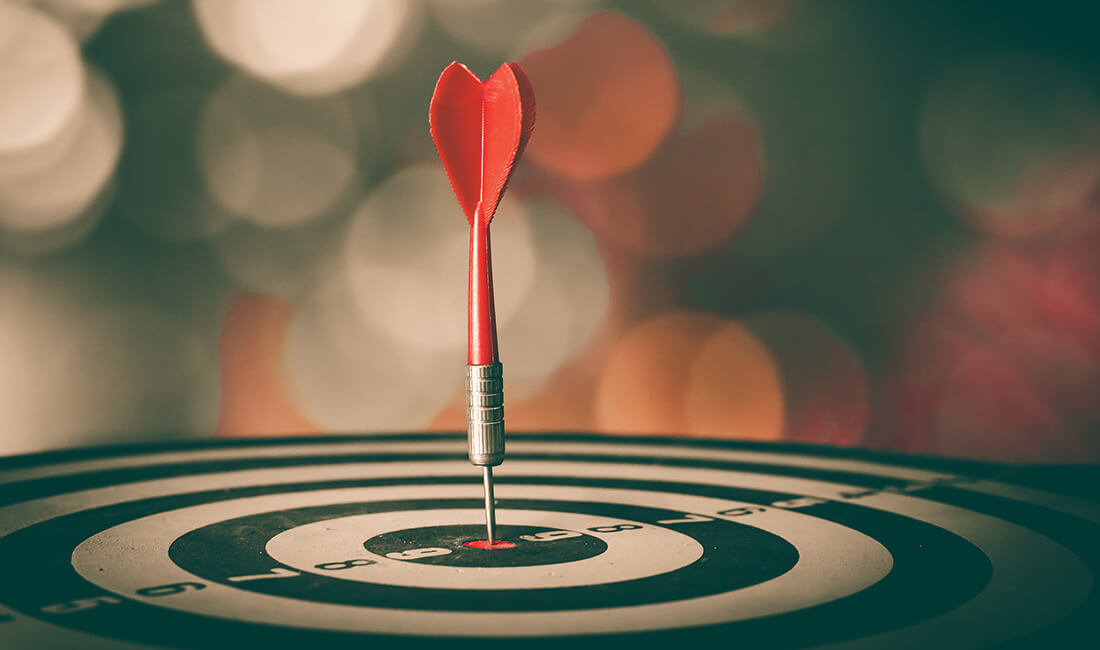 London, United Kingdom – The winners of the 2017 Client Choice Awards were announced on February 9. From the press release:
"Established in 2005, the Client Choice Awards recognise those partners around the world that stand apart for the excellent client service they provide. The criteria for the awards focus on the ability to add real value to clients' business above and beyond other players in the market. Uniquely, these awards survey senior corporate counsel only, with this year's winners chosen from a pool of more than 2,000 individual client assessments. The Client Choice website is a fully searchable online resource and includes quotes from satisfied customers in the "What clients said" section. Our extensive research has been specially designed to assist clients in finding the best lawyers for client service worldwide and facilitate referrals between client service-focused law firms.
Winners were honoured at a gala dinner held at One Great George Street in London on February 2 2017.
Client Choice 2017
This year, Client Choice recognises 403 winners across 66 jurisdictions worldwide.
Client Choice also recognises winners at state and province level in the United States and Canada. This year, 187 winners across 32 US states and four Canadian provinces have been recognised.
To view all 2017 winners, please visit www.ClientChoice.com.
Methodology
Our research begins with a readership survey of in-house counsel subscribers to International Law Office and Lexology, but we also gather feedback at several international in-house counsel events and via the Client Choice website. Clients are asked to rate individual lawyers and law firms on the following client service criteria: quality of legal advice, commercial awareness, industry knowledge, strategic thinking, billing transparency, tailored fee structures, value for money, responsiveness, effective communication, clarity of documentation, sharing of expertise, appropriate staffing, project management, use of technology, loyalty and ethics.
To ensure that the results cannot be influenced, law firms are not informed when this initial round of research is conducted. The results of this survey are used to draw up shortlists for each work area. Shortlisted candidates are then invited to submit up to five referees. The research team conducts follow-up interviews and additional research where necessary. While based on thorough and coherent research, the results remain the subjective views of the Client Choice team."
Below please find some quotes from Ricardo's clients that were contacted by ILO and Lexology
"Ricardo is a smart and intelligent lawyer; he is qualified to understand key technical work areas. The quality of his work is high and he provides excellent value for money."
"He can design novel litigation strategies to help clients reach their commercial goals."
"Ricardo is a pleasure to work with; he is a nice and down-to-earth guy."
"He is not afraid to clearly recommend which route to take rather than writing extensive memos outlining the various legal possibilities."
More information can be found on the Client Choice website and the website of Vondst.