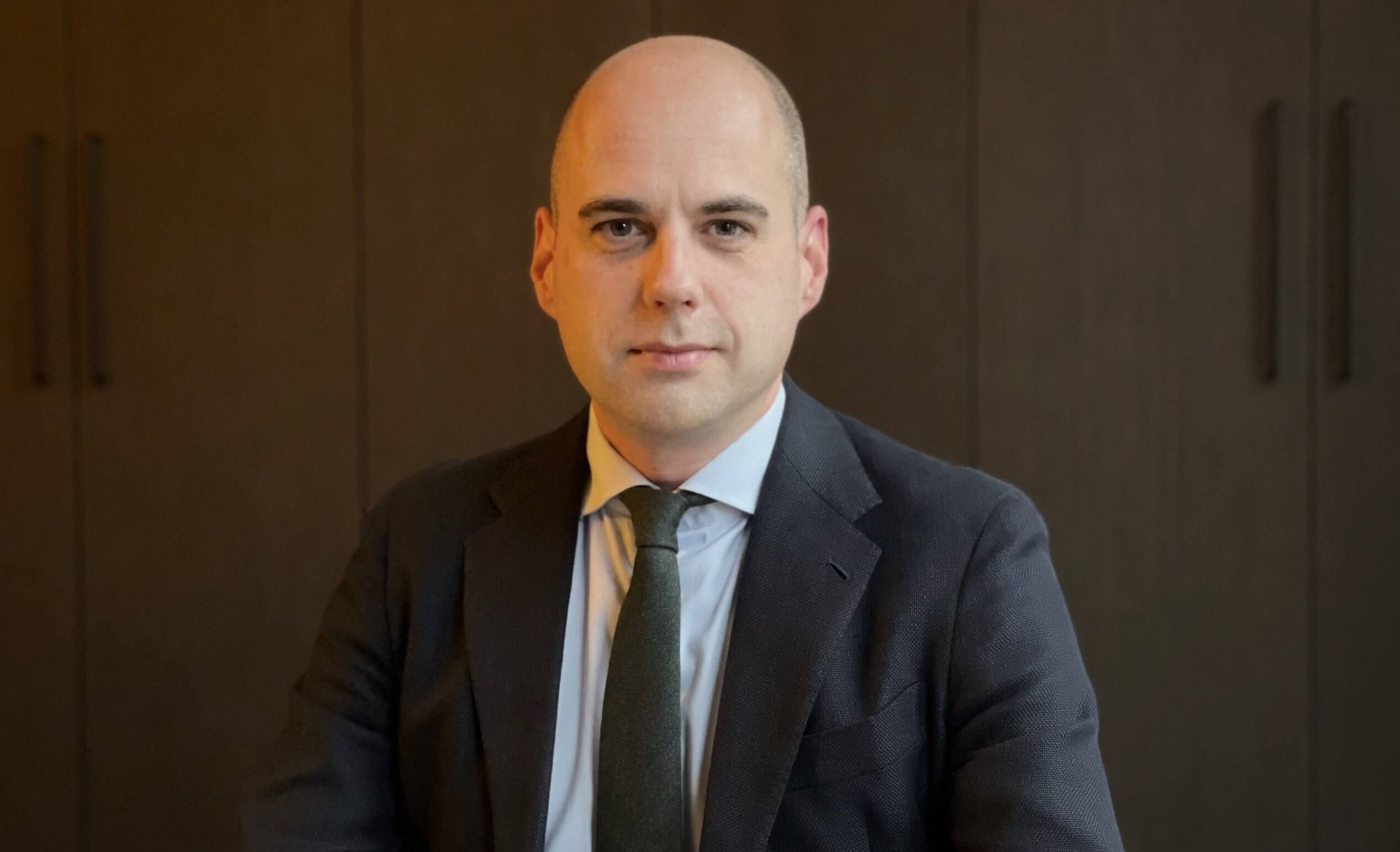 Herwin specializes in intellectual property, (online) marketing and data protection.
Herwin advises and litigates on the protection, exploitation and enforcement of trademark rights, copyrights, design rights and trade name rights. Additionally, he has a strong focus on anti-counterfeiting, data protection, (online) marketing, licensing, franchise and distribution. He has represented several clients in enforcement proceedings by the Authority for Consumers & Markets (ACM) and the Dutch Data Protection Authority (AP).
He represents a range of clients in various sectors, including FMCG, fashion and luxury goods, internet, media and entertainment,  automotive and charity.
Herwin frequently lectures and publishes on intellectual property, marketing and data protection law. Herwin is amongst other things co-author of Sweet & Maxwell's book 'Data protection & Privacy', the book '50 questions on privacy', the chapter 'The trustee and intellectual property' in the Insolvency Practicebook and the loose-leaf textbook Intellectual Property (chapter on copyright).
Herwin is a member of the International Trademarks Association (INTA), MARQUES, the Benelux Association for Trademark and Design Law (BMM), and the International Association of Privacy Professionals (IAPP). He is also affiliated with the Dutch Internet Law Review.