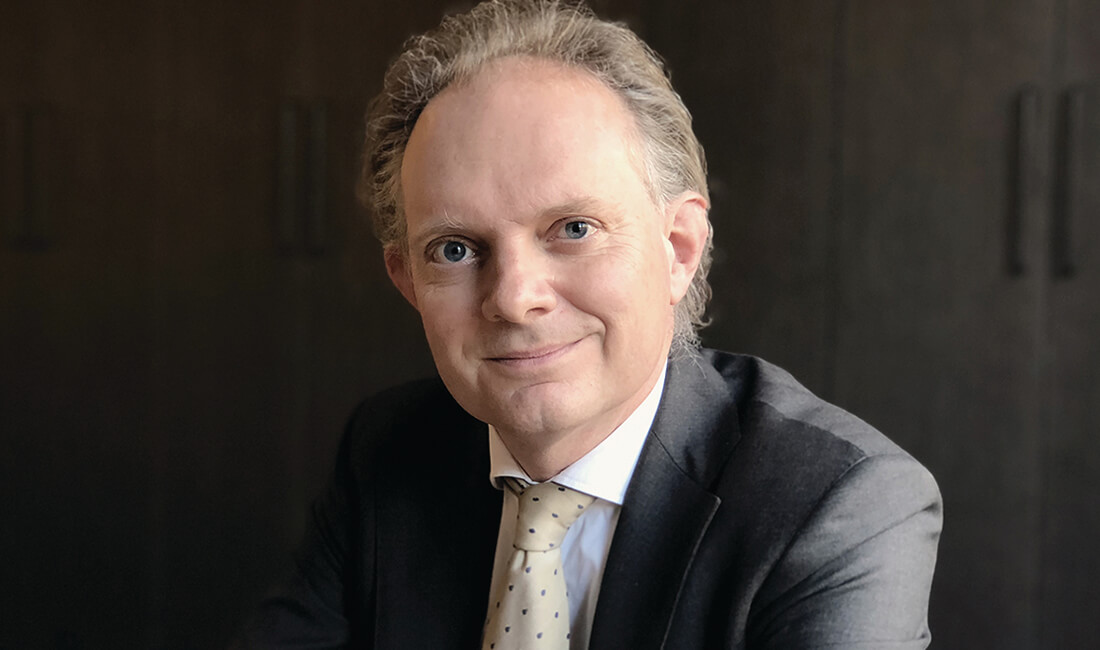 Otto Swens is co-founder of Vondst Advocaten. Otto's practice deals with all aspects of intellectual property, but it has a strong focus on patents. Otto advises and litigates in national and international patent cases, particularly in the field of pharmaceuticals & life sciences, chemistry, medical devices and mechanical engineering. Currently, Otto is, amongst others, involved in patent litigation relating to the validity and (non)infringement of formulation patents, second medical use claims, (combination) SPCs, dosage regimes, biosimilars, orphan medicinal products, magnetic density separation technology and methods for producing pellets from bottom waste ash.
Further, Otto is active in the practice of pharmaceuticals & life sciences. He advises amongst others about regulatory aspects, such as marketing authorisations of (orphan) medicinal products and paediatric indications and the combination of incentives and rewards for pharmaceutical research, such as data exclusivity, market exclusivity and extensions. Further, Otto advises about aspects such as pricing, parallel imports, reimbursements, product liability and promotion.
Otto is recognized internationally as patent and life sciences specialist. Chambers 2017 recommends Otto as follows: "clients say "he understands our business very well and gives strategic advice", whilst also praising his "clear and concise advice". The IAM Patent 1000 Guide 2017 says: "a really pleasent guy to work with" Otto Swens "is timely and thorough, very hands-on and a stellar litigator". Otto is also recommended as patent and life sciences lawyer Managing Intellectual Property.
Otto regularly lectures and publishes on patent law and pharmaceuticals & life sciences, at conferences and in national en international journals. Otto is co-author of Oxford University Press handbook 'Pharmaceutical, Biotechnology and Chemical Inventions: World Protection and Exploitation', which was published in 2011. Otto is also co-author of the new Sdu publication "Notes Intellectual Property – Patent law". Otto is also a member of the Dutch Advisory Committee IP legislation.
Otto is member of various professional associations, including AIPPI, EPLAW, the Dutch Association of Pharmacy and Law, PTMG and the Dutch IP litigator assocation VIEPA, with specialisation patent law.