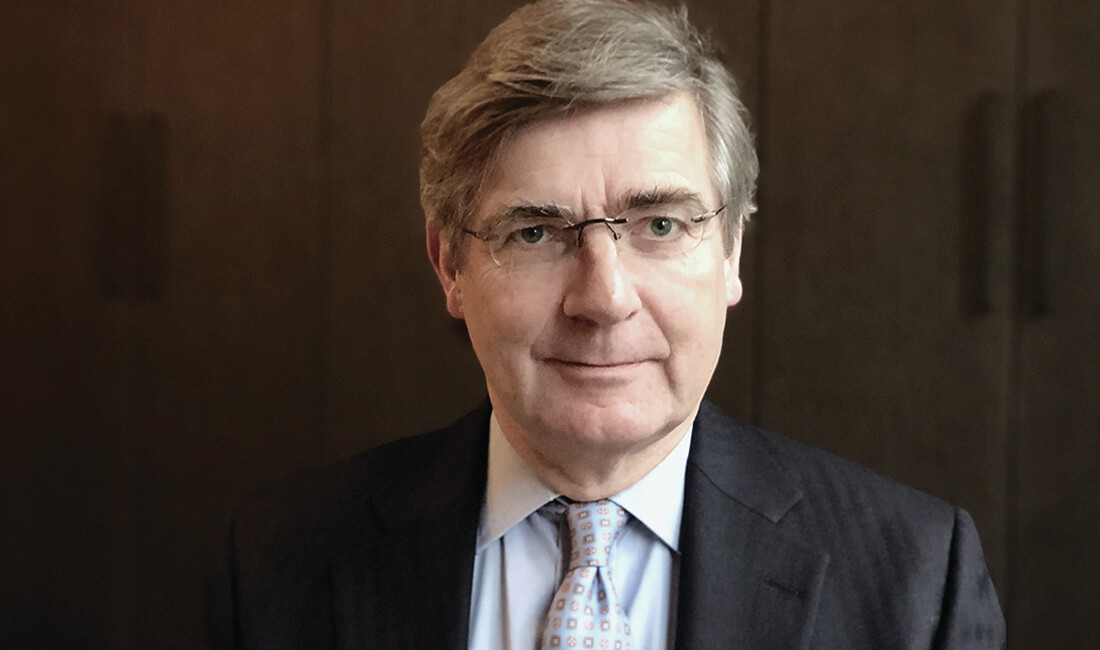 Tjeerd Overdijk studied Law at the Leiden University and has been a lawyer since 1984. He is an all-rounder in the field of intellectual property for more than 25 years, with a special interest in matters balancing on the edge of intellectual property and information technology, such as the enforcement of rights on software, trade mark and copyrights on the Internet, database rights, software and business method patents and trade mark and domain name disputes. He is a WIPO panelist for domain name disputes in .nl.
Tjeerd is also one of the very few specialists in plant variety rights. He was involved in the first court case in the world on the concept of essentially derived varieties (EDVs) and he has gained considerable experience on this subject. He also has experience with litigation before the Board of Appeal of the Community Plant Variety Office in Angers, France. Tjeerd regularly teaches in post-graduate programmes on his fields of expertise. He is a co-author of the loose-leaf intellectual property textbook 'Intellectueel Eigendom' (chapter on copyright) and of a monograph on Intellectual Property & ICT (chapter on patent law).
Tjeerd is a member of various professional associations, including the Netherlands Copyright Association, the AIPPI, INTA, MARQUES and the European Communities Trademarks Association (ECTA).