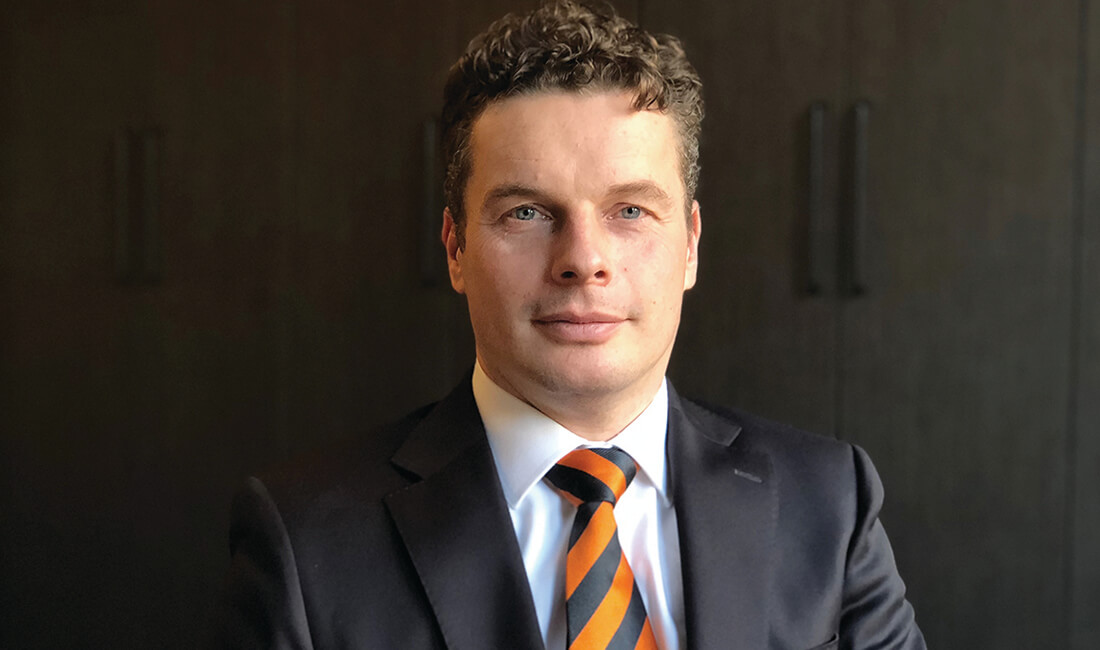 Polo van der Putt heads the IT and sourcing practice of Vondst. Polo qualified in 1996. Through his years of experience with contracts, market practices, disputes and IT, Polo knows what you may expect as a vendor or user. Polo can therefore move quickly. Polo's practice focuses on contracts, both in national and international setting. Amongst others Polo deals with sourcing projects, the structuring and termination of co-operations, software and services contracts, distribution and IT- and procurement projects. Advising clients in conflict situations forms an important part of his practice. He litigates on a regular basis. Besides he specialises in data protection law. He also regularly deals with e-commerce issues.
Polo is arbitrator for the Foundation for the Settlement of Automation Disputes. Polo is initiator and chief editor of IT en Recht (www.itenrecht.nl), the Dutch online platform for IT and Law. Polo is the former chairman of the Dutch Outsourcing Association (Platform Outsourcing Nederland) and is the former chairman of the Dutch Association of IT Lawyers (VIRA). Polo is author of a legal text book on software distribution and the Dutch chapter in Data Protection & Privacy, which covers over 30 jurisdictions. He publishes regularly, recently for instance about liability and big data. Polo is often asked as a speaker. Besides Polo teaches on a regular basis, for instance at the Free University of Amsterdam (cloud contracts).
Chambers recognises Polo as one of the leading IT lawyers in the Netherlands: "Clients note that he "communicates well with our business and provides a great legal service," while in the wider IT business community he is regarded as "very active and specialised". Legal500 says: "Van der Putt provides 'speedy responses', and is a 'strong communicator and diplomatic negotiator'." Polo is recommended in PLC Which Lawyer?
Before joining Vondst, Polo worked 12 years for one of the leading international law firms.
Polo has registered the following principal (and secondary) legal practice areas in the Netherlands Bar's register of legal practice areas (rechtsgebiedenregister): Information Law (IT law ) (Informatierecht (IT-recht)). Based on this registration, Polo is required to obtain ten training credits per calendar year in each registered principal legal practice area in accordance with the standards set by the Netherlands Bar.