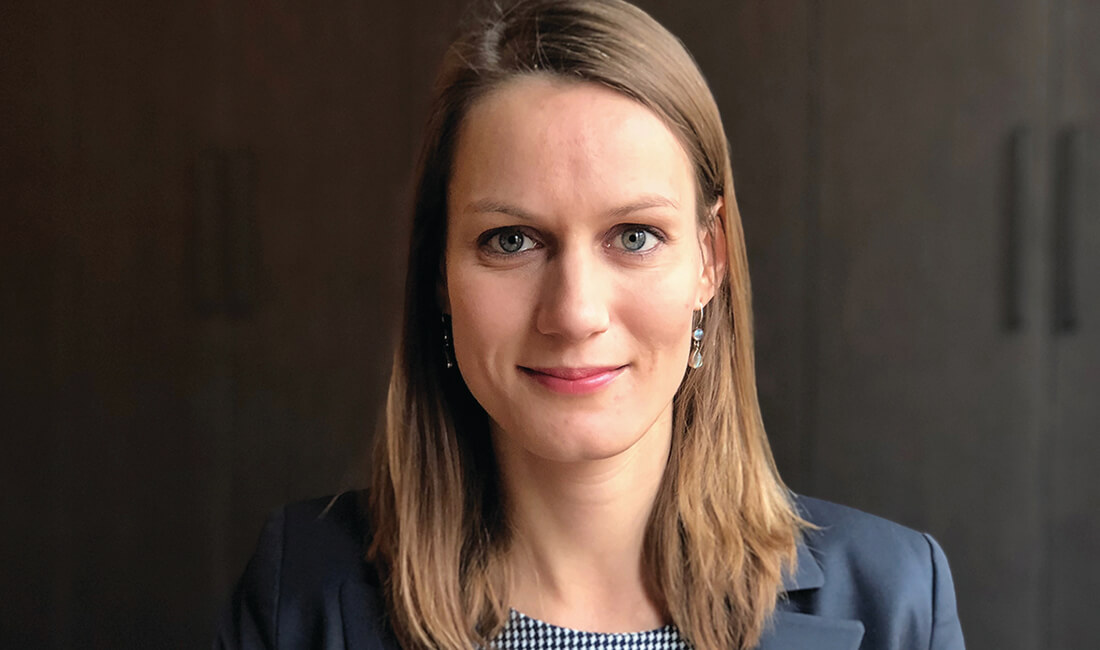 Tineke van de Bunt works as a lawyer in the areas of (IT) contract law, privacy law, and e-commerce. Tineke primarily focuses on drafting commercial contracts (licenses, SaaS, distribution and sourcing) and advising on IT- and privacy related topics. For example,  on the conclusion or termination of a contractual relationship, the implementation of the GDPR, or the use of direct marketing and cookies. Also, Tineke represents clients in IT- and privacy related conflicts (e.g. failed IT projects) before the Dutch court, and advises in relation to privacy related investigations by the supervisory authority.
Tineke completed the postgraduate education "Informatics law" at the Grotius Academy in 2016. Also, she regularly publishes about IT and privacy related topics.
Tineke graduated in 2010 from the University of Leiden where she completed a Master's Degree in Corporate Law, specialising in the area of Intellectual Property. Also, she took courses at Queen Mary College, University of London. Tineke is an attorney at law since 2011, and joined Vondst in 2017. Before then, Tineke worked at another Amsterdam based boutique firm.
Tineke has registered the following principal legal practice areas in the Netherlands Bar's register of legal practice areas (rechtsgebiedenregister): Information Law, IT law (Informatierecht, IT recht). Based on this registration, Tineke is required to obtain ten training credits per calendar year in this legal practice area in accordance with the standards set by the Netherlands Bar.