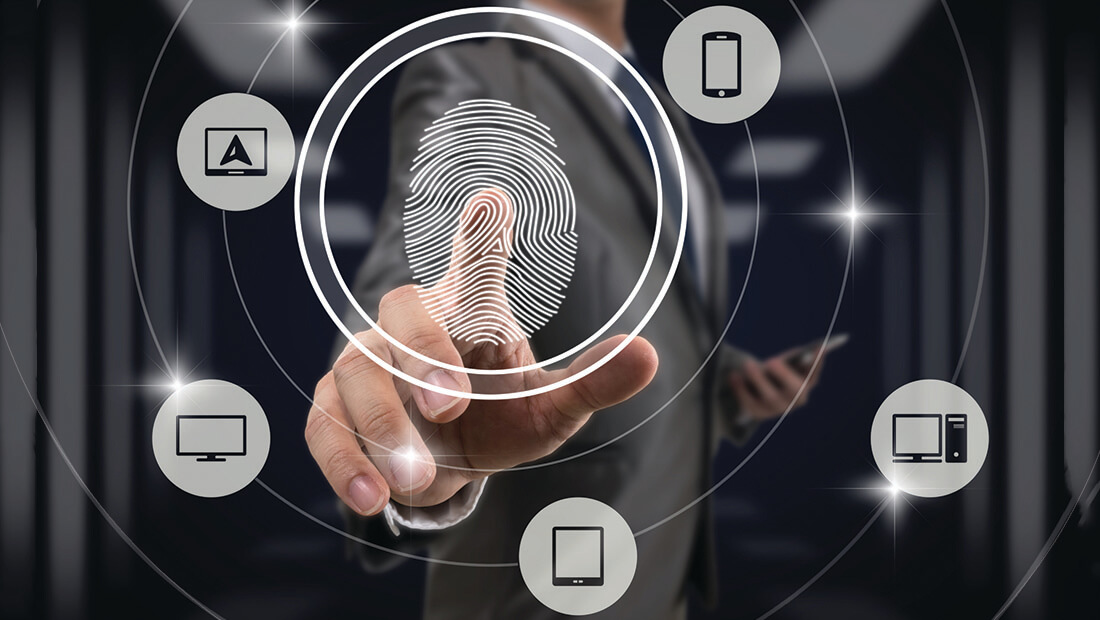 Companies process numerous personal data, for example in connection to marketing, research or product development. Processing is subject to strict regulation. Breaches may result in substantial penalties. Companies are challenged to manage and control the processing of personal data. This requires a realistic, risk-based approach. The risk assessment amongst others should take account of applicable regulations, market practices and supervisor's policies and enforcement practices. Vondst combines a deep knowledge of and experience with these aspects. Therefore Vondst is pre-eminently able to provide workable solutions. A strict application of law when required, a flexible approach whenever possible.
The lawyers within the privacy practice of Vondst inter alia advise in matters involving:
compliance with law and regulations, including the GDPR and ePR
processing agreements
fines, damages and liability
enforcement by supervisors
data breaches
(online) marketing
international data transfer
cloud computing
information security
profiling, statistic analysis, research
carrying out GAP-analysis and PIAs
drafting privacy policies, Standard Operational Procedures, etc.
internet of things, smart devices
whistle blowing
The lawyers of Vondst repeatedly and successfully have assisted clients in enforcement matters against the Data Protection Authority and the Authority for Consumers & Markets. Vondst advises various clients on a strategic level about compliancy with the GDPR. At request Vondst may also provide assistance on an operational level.
Chamber & Partners:
"The team works day and night and has excellent response times. It processes requests within the same day and has fantastic knowledge. All the lawyers are creative and think outside the box."     
"Its really great to work with. The lawyers have excellent language skills and a very thorough approach."